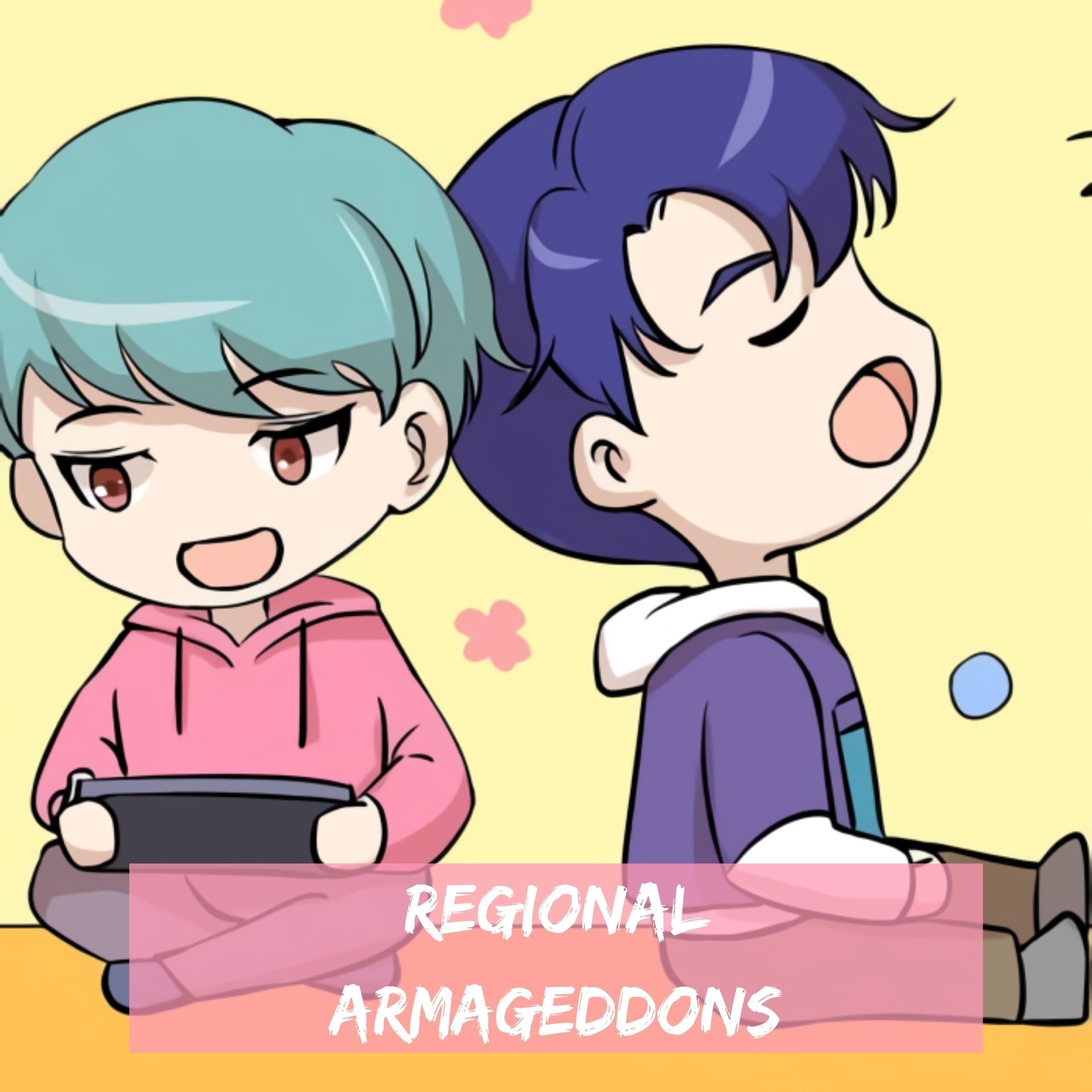 REGIONAL ARMAGEDDONS
Kia ora Hobby Zone fam!
Considering the fact that the nation is currently facing COVID restrictions once again, it's hard to believe that only a few short weeks ago the regional Armageddon shows were taking place! We're so glad we had the opportunity to see all of you in Christchurch, Tauranga and Wellington - fingers crossed we're still on schedule for the Auckland Armageddon show as well. Hopefully we'll be discussing the details for that particular event in an upcoming blog post.
The turnout at each of these regional shows was absolutely incredible, and we want to thank each and every one of you who turned up and made these weekends fly by. Special shoutouts go to the following:
The customer who visited our Funko Pop stand to add to his mammoth collection of over 1700 pops;

The group of uni students who pooled their money together in Christchurch to spend $1000 between them on our large cosplay swords;

The woman who worked the Just Dance stall and kept all of us both entranced and inspired;

The group of friends in Tauranga who bought some of our staff donuts after purchasing some swords;

And, of course, every cosplayer who humoured our staff and let us follow their instagrams (specifically Taako, you know, from TV?)!
At our very first show in Christchurch, we sold many of our items at an unprecedented rate - after the very first day, our sword stalls were scrambling for Witcher swords, while our Funko pop stand looked very much depleted (who would've guessed that Post Malone pops would do so well????). This was fortunately the beginning of a trend for us - in all three regions, we started having to take down people's addresses and having items delivered to them, as items onsite continued to fly off of the shelves.
Our new photobooth stand was incredibly popular with attendees as well! It was so much fun watching cosplayers and families grab memorable shots with our props; being able to email the photos directly to customers meant that they could enjoy the rest of their time without having to worry about staging that perfect selfie. It was especially fun watching random strangers meet around the photobooth and pose together after realizing they were cosplaying the same show or movie - shoutout to the Critical Role fans who had never met but left with each other's emails after taking photos together!
Thanks to everyone who attended for making sure that these events ran smoothly, and for being both polite and fun to hang out with over the course of each individual weekend.
That's all for this week - make sure to observe social distancing practice as recommended for your region, and for those of you who are unable to get out and do any shopping at the moment, just remember that our online store is always up and handling deliveries during this time!
Cheers,
Hobby Zone
Sep 16, 2020

Category:

News
Comments: 0